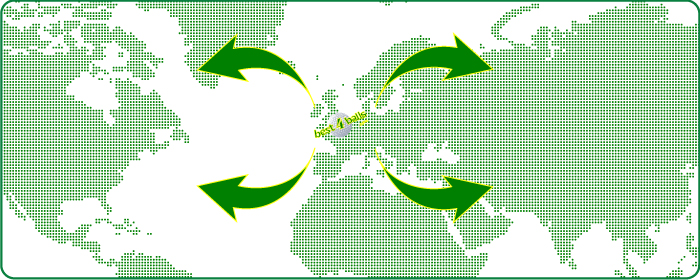 Deliveries outside of the UK:
Customers with orders for delivery outside of the UK will not be charged VAT on their order. The recipient will be liable taxes charged at the local rate.
Please note that this applies even if an order is placed as a gift with billinag address in the UK and is delivery is overseas.
Deliveries to Norway:
Customers with an order value over £100 from Norway will need to provide their PID numbers, please put this in the comments box at checkout. See below if you are ordering from a company.
Business Customers:
All customers with overs being delivered outside of the UK need to provide an EORI number and VAT number which is needed for export. Please put this in the comments box at the checkout, if you do not have an EORI number please provide your VAT number and we can check the validity for export.
Country Not Listed?
If you require delivery to another country not listed please email us for a quotation: contact@best4balls.com